Is this you?
On point. Forward-thinking. Innovative.  My clients are some of the best in the business, from marketing directors at major corporations, and brand managers at multinational institutions and universities, to bestselling authors and National Speakers Association hall-of-famers. And they know the value of great graphic design. They expect the best in creative work and personal customer service and don't waste their money on second-rate solutions.
Design That Sets the Tone, Inspires Your Audience, Makes an Impact
Clients Speak for Themselves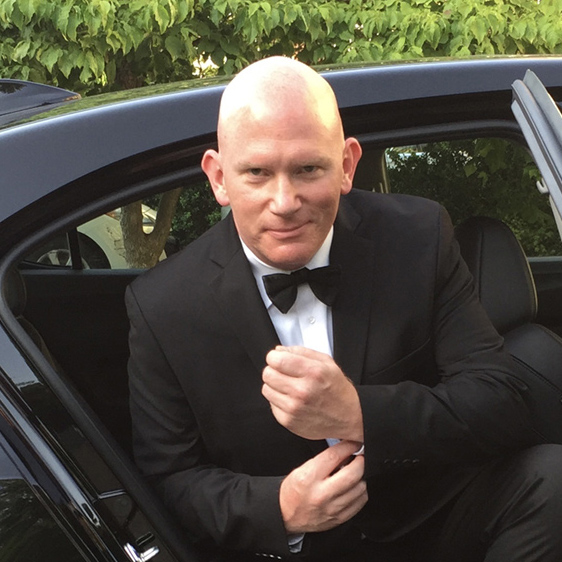 "Robert isn't just a gifted graphic designer; he is a wonderful collaborator — one who immediately realizes your vision and expands ideas into tremendous and engaging websites. When I retired from serving as a Marine musician at The White House after 30 years, I needed to rebrand myself in the music world moving forward. Robert was so effective in creating an exciting new website for me that both honored my past service while fully embracing my new chapter as a musical artist. Robert's personal experience in the arts world combined with his immense creativity make him uniquely effective in developing beautiful websites of the highest quality that are also informative and easy to navigate. Additionally, Robert is so approachable and hands-on during the development process and beyond. I went on to recommend him to the Board of the Waynesboro Symphony, and he created a gorgeous new website for the organization that generated a fantastic response by connecting the community with its orchestra. Bravo, and thank you, Robert!"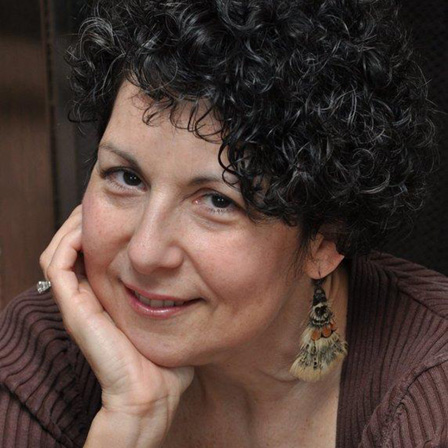 ". . . with Robert there is no ego or attitude towards design. Robert understands that our goals with direct marketing are to sell product for clients and it is truly a collaborative process working with him. I find this to be an unusual quality among designers who don't necessarily 'get it' and consider their graphic design efforts to be 'art'. Because of all of these reasons, working with Robert is a pleasure for my team and for our clients."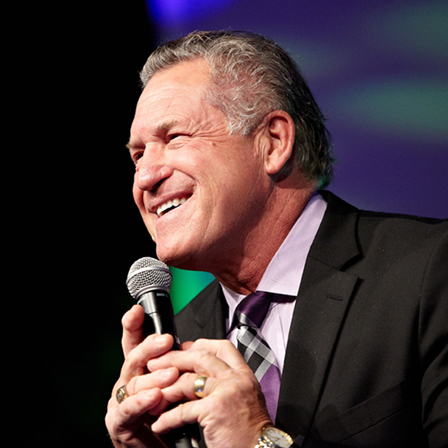 "We needed a number one draft pick in a graphic designer and Robert has beaten all of our expectations. He continues to 'wow' us with his ideas. From our website, marketing campaign and book design, Robert has turned into a true partner in our business. Plus, he is an absolutely great guy."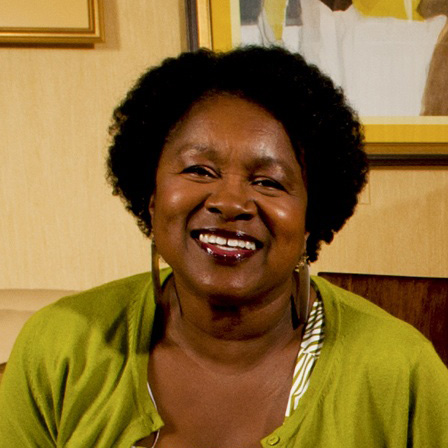 "Robert Mott is an incredibly talented graphic designer. His work is characterized by accuracy, expert execution, and inventiveness."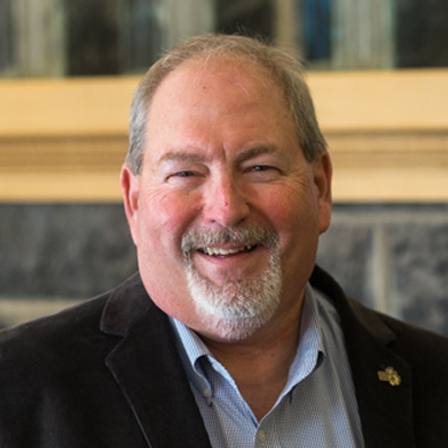 "Robert Mott and his team did us a tremendous service in the University Unions. They were easy to work with, came up with a wide variation of creative ideas and they were open to adjustments and suggestions we made. It felt like we had an effective creative partner.I love the results they came up with and we have received many compliments on their creative efforts."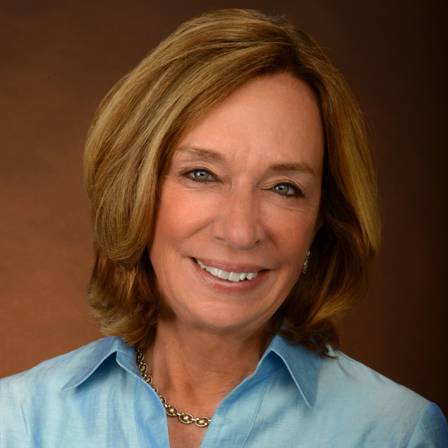 "Working with Robert has been great! He is professional, knowledgeable, incredibly talented and creative, responsive and organized, helpful and patient, warm and personal — I just can't say enough superlative things about him. He was always available and his follow-through is just what you dream of. I could not recommend Robert Mott more highly."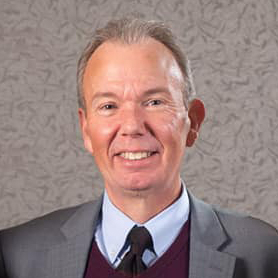 "Robert is exceptionally creative, reliable and detail-oriented, and he's a great communicator when it comes to project schedules and budget. He takes the time to fully understand our objectives and then works with us to design an optimal solution. He's a real pro: I recommend him highly!"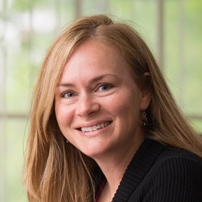 "Robert helped us create a new identity within the university brand with a clean and modern logo design and supporting design pieces. His creativity, responsiveness and ability to translate our message into dynamic visuals make it a pleasure to work with him!"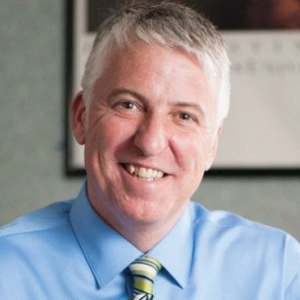 "Robert Mott is a consummate professional. He combines great creativity with acumen and organization. On one particular project our deadline was nearly unreasonable. Yet he turned it around with ease, with high quality and with good humor. Most importantly, Robert brings a solid understanding of marketing and communications principles to the work. He is concerned first with how well messages will be received by audiences, and whether they will achieve their objective. His design work is terrific, but his bottom-line mentality matters a lot to us as audiences become harder to reach."
Let's talk about your project.
Serving clients near and far since 1988, I provide excellent client service no matter where you are in the world. My current clients and creative teams include people in Minneapolis, Minnesota; Sydney, Australia; Miami and Tampa, Florida; Winston-Salem, North Carolina; Aspen, Colorado; Park City, Utah; Washington DC; Lexington, Virginia; and locally here in the Shenandoah Valley of Virginia.
Phone:  540.290.1677
Email: [email protected]