Project Description
Full-Service Book Design
With more than 25 years of experience in book design, Robert Mott serves all sizes of publishers, from self-publishing authors to national publishing houses — and serves them with a full complement of design services, from cover concept to complete book layout and production, as well as marketing design (point of sale displays and print advertising).
Knowledge + Experience = Results
Mastery of Design and Production
Whether you're planning to self-published your novel, produce a hardcover business book, or create a full-color casebound medical instruction volume, you can rest assured that I understand every step of the book design process. I've served clients with a wide range of skills including project planning, vendor sourcing and print coordination, help finding collaborative editors, cover design and production, interior design and production, image coordination (original photos, stock image licensing and retouching, and illustration art direction), and more.
OUR PROJECTS REQUIRE THESE SKILLS
Printing Bids and Coordination
85%
Photo, Illustration and Chart Direction
65%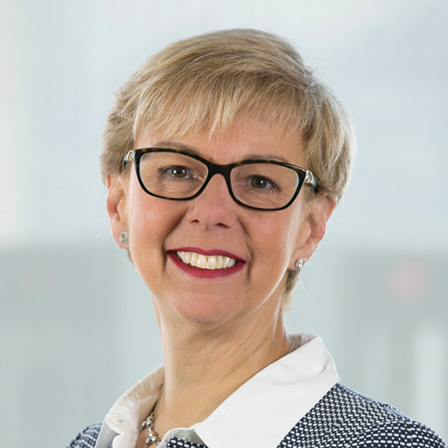 Serving clients near and far since 1988, I provide excellent client service no matter where you are in the world. My current clients and creative teams include people in Minneapolis, Minnesota; Sydney, Australia; Miami and Tampa, Florida; Winston-Salem, North Carolina; Aspen, Colorado; Park City, Utah; Washington, D.C.; Lexington, Virginia; and locally here in the Shenandoah Valley of Virginia.
Phone:  540.290.1677
Email: [email protected]