Project Description
Your brand starts here.
A good logo should be as simple as possible while clearly communicating the nature of your company or product, and it should possess a sense of timelessness. My logo and branding solutions have helped start-up businesses achieve an established, credible corporate image from day one, as well as built on established national images for large corporations and institutions.
Effective Logos for Exceptional Clients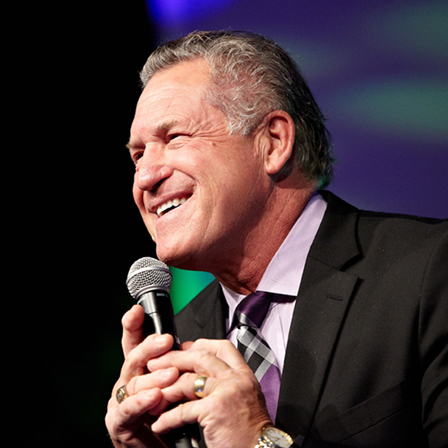 "We needed a number one draft pick in a graphic designer and Robert has beaten all of our expectations. He continues to 'wow' us with his ideas. From our website, marketing campaign and book design, Robert has turned into a true partner in our business. Plus, he is an absolutely great guy."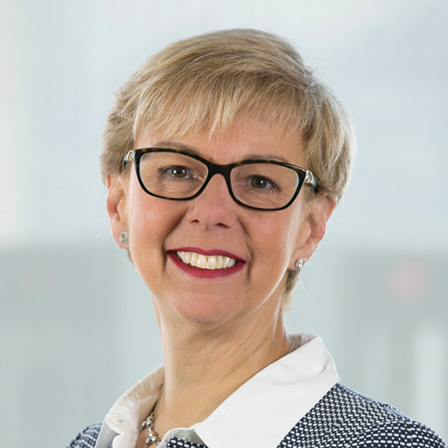 "I met Robert when I wrote my first book. I needed a designer and had no idea where to turn. Robert and I worked really well together on that project. He clearly got the visuals for what I wanted to portray through my words. Since then (2014) I've used Robert to help me with two website redesigns, training manuals and marketing materials. I can highly recommend his work and now value him as a friend as well."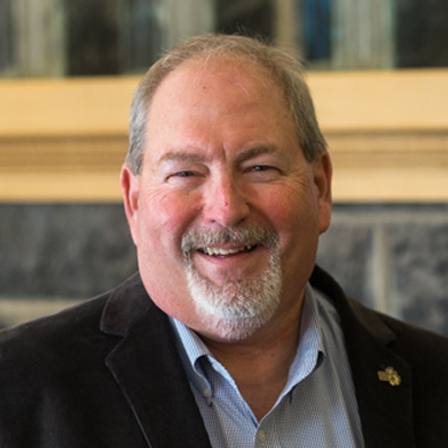 "Robert Mott and his team did us a tremendous service in the University Unions. They were easy to work with, came up with a wide variation of creative ideas and they were open to adjustments and suggestions we made. It felt like we had an effective creative partner.I love the results they came up with and we have received many compliments on their creative efforts."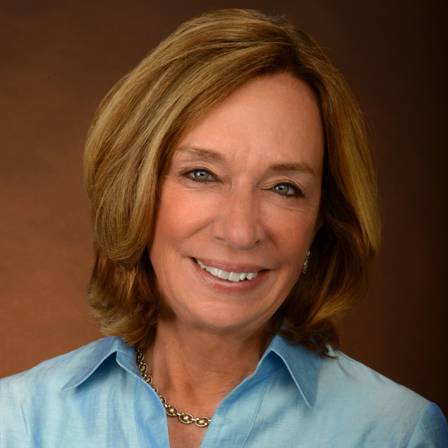 "Working with Robert has been great! He is professional, knowledgeable, incredibly talented and creative, responsive and organized, helpful and patient, warm and personal — I just can't say enough superlative things about him. He was always available and his follow-through is just what you dream of. I could not recommend Robert Mott more highly."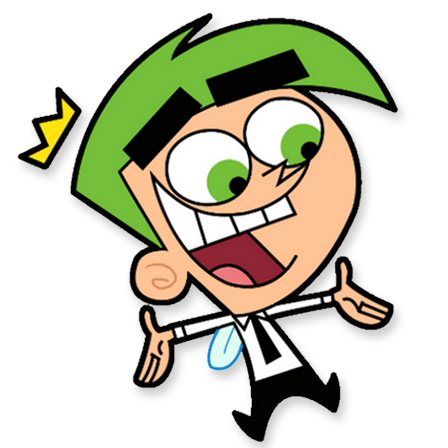 "Not only is Robert Mott great at his craft, but he is also extremely punctual and self motivated. He is all about designing you YOUR brand, whether that means taking cues, or laying out lots of options. Robert Mott is truly a great businessman and artist."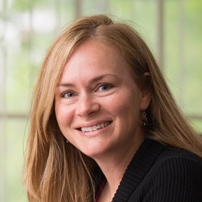 "Robert helped us create a new identity within the university brand with a clean and modern logo design and supporting design pieces. His creativity, responsiveness and ability to translate our message into dynamic visuals make it a pleasure to work with him!"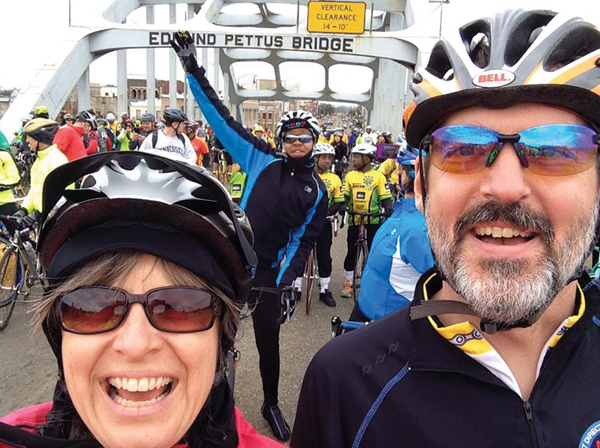 "Robert is a top professional, producing creative, innovative and very comprehensive work. We consider Robert an irreplaceable part of our business team. He's helped us refine and define our identity and market and then shape the message so we can reach our customers. 5 stars!"
Ready to establish or improve your brand?
Let's talk branding: differentiation, value, promise.
Serving clients near and far since 1988, I provide excellent client service no matter where you are in the world. My current clients and creative teams include people in Minneapolis, Minnesota; Sydney, Australia; Miami and Tampa, Florida; Winston-Salem, North Carolina; Aspen, Colorado; Park City, Utah; Washington, D.C.; Lexington, Virginia; and locally here in the Shenandoah Valley of Virginia.
Phone:  540.290.1677
Email: [email protected]